Bring your business online
We work with you to plan and build totally custom business software that can help your business move beyond spreadsheet and document based solutions.
Direct traffic and engineer results with a custom design.
Screen design is how your systems talk to people, and good design makes systems easy to use. After all, we spend hours every day looking at glowing rectangles. Tangle Media implements a proper, structured design process so that every system is useful for real people. Testing makes sure systems work in the real world.
We are real developers creating systems that fit your enterprise.
Sometimes off-the-shelf systems don't quite hit the mark. Nothing's worse than having to change your work to suit a piece of software that works differently than you do. You might be surprised how easy it can be to get up and running with exactly the right tool for the job. What a difference that can make to the bottom line!
One point of contact for systems, email, hosting, and support.
Tangle Media prizes the performance and stability of our product. We host your project to ensure quality and accountability. Cloud email hosting is also available for all development projects at a low per-account cost. Our goal is to deliver support that is attentive, focused, and fast. Before, during and after launch, you will have our development team's full attention and availability to ensure a seamless rollout.
Call us any time, or take the lead using our cloud CMS platform.
DIY or delegate to us. There's no right or wrong answer. Our development goal is to make sure you have systems on standby so you can log in to make any change, any time. Of course, you can just as easily drop us a line and we can help you with changes or customization whenever you need them.
Imagine a private cloud application for your company.
Deliver your custom business software through the cloud. Just the right forms, in the right order, and beautiful reports when you need them. Dashboards with all the indicators you need help you reach informed decisions. Staff take to web-based systems like ducks to water. You can control access, achieve compliance and compatibility, and get more from your team. All of a sudden, all your data and systems are available on any device, and the work moves a lot faster.
Your staff already know how to surf the web. Put that expertise to use.
Training's a non-issue for web based systems. Everyone can manage a web browser. If your staff can log into Facebook they can log into your custom cloud app. It all lives on a server so there's nothing to install, no fancy computers needed, and you can get to your work from any phone or tablet 24/7.
Better systems, fewer mistakes. Better work, more profit.
Cloud based systems can help implement SOP, and build routines and processes for staff. If you need something done a certain way, get off those spreadsheets and think about a software system to drive up quality and program out mistakes.
Custom business software through a web browser.
Everyone on your team appreciates when the work gets a little easier. Quality goes up and so does job satisfaction. Building a custom software application in the cloud creates all kinds of value. On-board new staff more easily. Manage quality control. Quantify data through precise reports. And all you ever need is a phone, tablet, or computer to get to work.
Leave the complicated part to us
If you know what you need, we can build it.
Not computer savvy? No problem. As long as you can explain how your business works, we can design a program that captures the right data the simplest way, saves time, and produces the insights you are after. Support and changes are no sweat.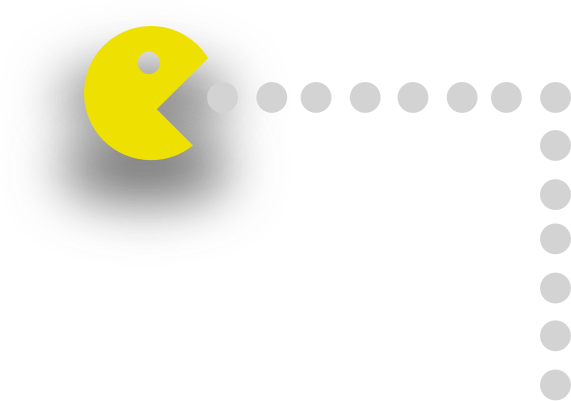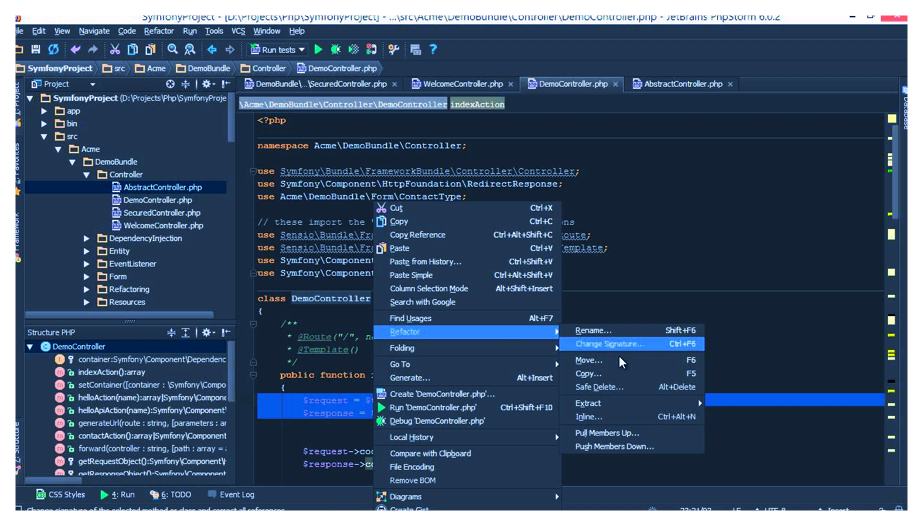 Trust a proven development process

Every Tangle Media site is built upon our proven "Telegraph" framework. This is a Content Management System which combines effortless management with the power to deliver millions of page views per year. Telegraph has been in continuous development since 2005. Now in it's eighth version, it is a mature and stable piece of software.
We'll work with you to make a one-of-a-kind design
A custom design can focus attention on the right things, so you can nudge your customers in the right direction.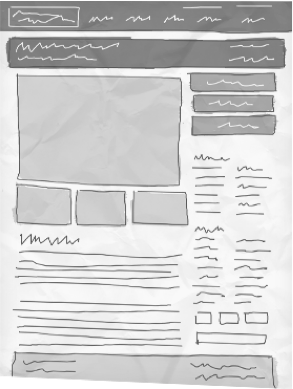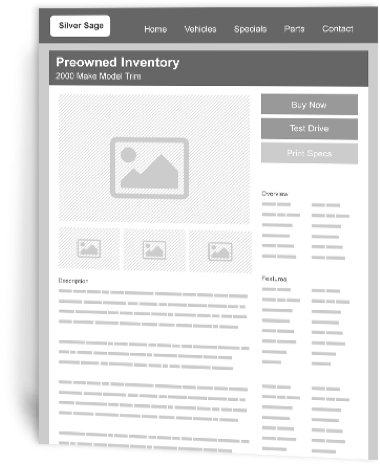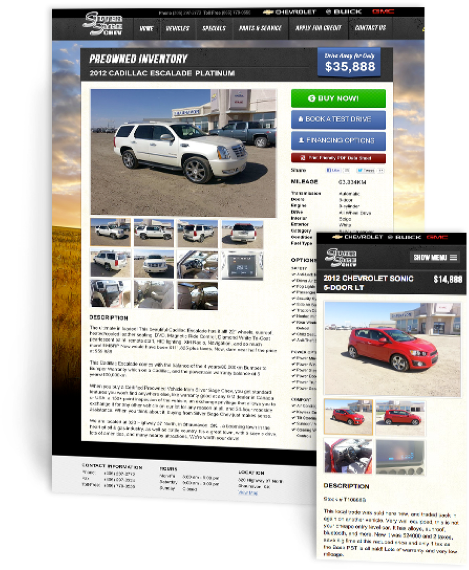 Our design process is iterative. We start with the broad strokes that establish how your site will work. We develop wireframes to make sure it's all correct, then revise to incorporate your chosen look and feel.